As your partner in progress, iBridge brings a unique perspective to the discussion. A continuously evolving enterprise, iBridge's thinking comes forth through our blogs, case studies and points-of-view.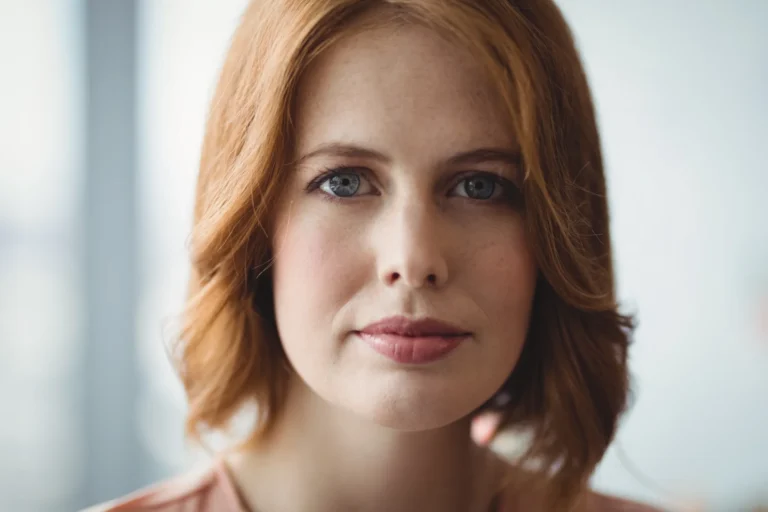 The convergence of two critical components—Private Attorneys General Act (PAGA) claims and whistleblower protections—has become increasingly relevant in
How can iBridge support your business goals? Contact us, and let's find out together.