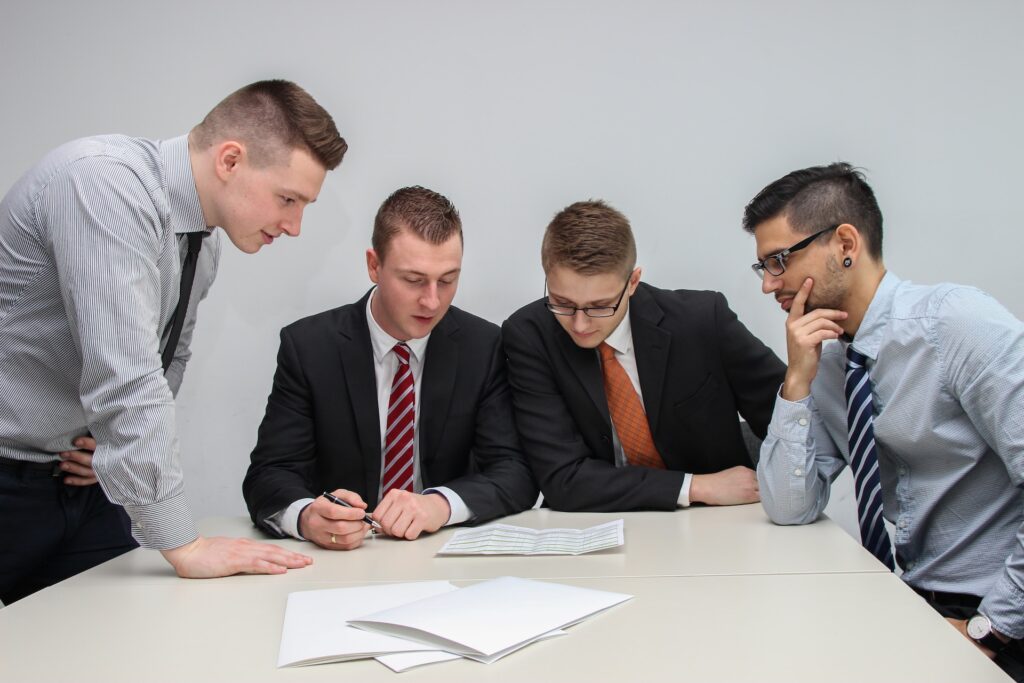 Discover Apperant
An Evolution In Contract Administration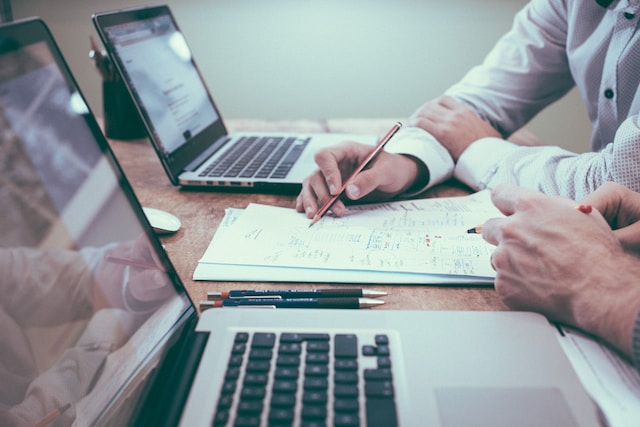 Apperant is designed to integrate seamlessly across the Microsoft platform, and includes powerful AI capabilities, such as natural language processing. Apperant automates the contract analysis process to provide real-time insights and information about contracts, enabling users to make better-informed decisions.

Create/Extract Contract Information:
Effortlessly upload your documents using drag & drop, and our advanced extraction tools will automatically extract general information and clauses. Manage deliverables, work products, and payment schedules with ease.
Central Repository
Store contracts and artifacts in a centralized repository, making it simple to search, find, and retrieve contracts using standard search terms or search by category.
Dashboards & Reports
Gain insights into contract portfolios, upcoming activities, and notifications with user-friendly dashboards and reports.
Business Partners Profile
Keep track of contact details for customers, suppliers, and service providers, streamlining communication and collaboration.

Artifacts
Upload artifacts and deliverables, ensuring thorough documentation to meet compliance and audit requirements.
Task Management
Assign tasks to users, track activities and deadlines, and automate reminders for stakeholders, keeping everyone accountable and informed.
Libraries
Maintain clause libraries and templates to draft contracts consistently and efficiently.
Key Performance Indicators
Define and measure KPIs to assess contract performance and drive improvements.
Alerts & Reminders
Set up and send reminders for contract expiry and renewal alerts, ensuring timely action and minimizing potential risks.
Experience the benefits of efficient contract administration and elevate your business's performance by staying on top of tasks and deadlines with automated reminders and gaining valuable insights through dashboards and reports. Apperant tracks and manages contractual obligations, compliances, tasks, and much more. Users can build clause libraries and partner profiles, track KPIs, extract contract information, maintain artifacts, and store contracts in a centralized repository.