Global Reach
Social Responsibility
We Listen.
We Learn.
We Execute.
We Listen.
We Learn.
We Execute.
When your organization has problems, iBridge has solutions. Our consultants, project managers, and programmers will work hand-in-hand with you to define and map your business-critical issues and set you on the road to success. We'll get you back on track and moving in the right direction, with strategic planning and a technology solution that is designed for your specific needs. Our renowned data systems experts will help your organization become more efficient, effective, and profitable.
iBridge® is a Digital Transformation Company​
For over 15 years, iBridge has helped many organizations in the legal, healthcare, manufacturing, utilities, financial, and education industries apply the latest technologies to support their growth and increase their profitability. With employees distributed over three continents, we have the resources to solve problems immediately and maintain long-term partnerships with our clients, like these, for their ongoing success.
Our customers come first
Data integrity and security is woven into our fabric
We do it right, the first time
We are ridiculously responsive
We never learn at your expense
We are cost effective and budget sensitive
We are innovative and solution oriented
We thrive on solving complex problems … especially where others have failed
Qualifications and Certifications
iBridge offers a variety of services from InfoSec, cloud, mobility and process consulting, process outsourcing and data harmonization, forensics, and analysis. Our products include infrastructure-as-a-service, our Metolius™ assessment platform and integrated school management systems.
iBridge is Microsoft® certified and a VAR of leading software and hardware products to ensure our clients have access to the comprehensive, cost-effective solutions.
We work closely with Federal and State agencies and maintain strict adherence to a variety of regulations. Our commitment to ensure data security and data integrity means we maintain certifications such as ISO 9001, ISO/IEC 27001, SEI-CMMI Level 3-5, and BCR for European data privacy standards.
iBridge is a privately held company and certified Minority Business Enterprise (MBE).
After 20+ successful years working for large technology services, and aerospace companies we found ourselves examining our quality of life.  We were two working professional parents with children growing up too quickly.  Despite our corporate successes, we committed ourselves to go a different direction.
On a leap of faith, we founded iBridge in 2004. Our hope was that our clients would see the difference we were trying to make, both in our own lives but also in the way in which we approached our relationships.
Our reward has been the opportunity to work with hundreds of organizations and see our daughters grow to become successful young women.  Our gift is a dynamic business that has exceeded our expectations, and the relationships we have built along the way.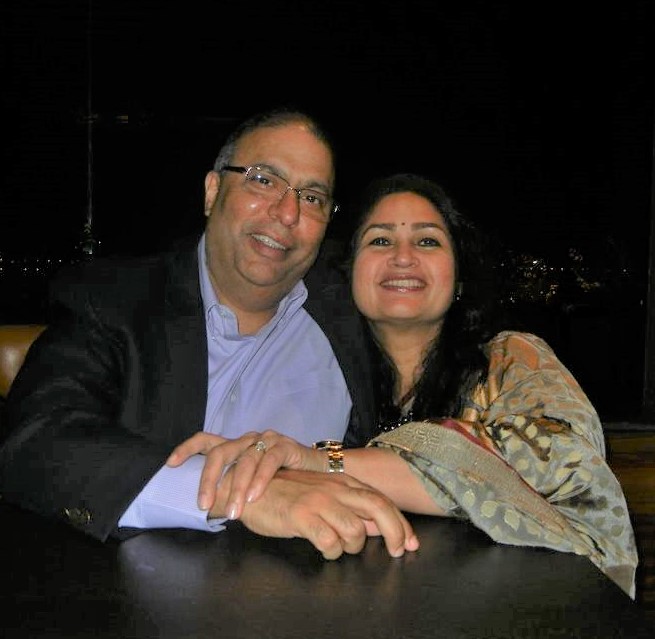 iBridge has made a social commitment to provide economic security to women and children at risk by setting up multiple data processing centers in the geographies in which we operate. We provide flexible working hours, meals, a living wage, and every tool along with training to those who wish to escape poverty or abusive relationships.
Our workforce is 65% women, our productivity is sky-high, turnover is negligible, and we believe we are changing lives for the better.
iBridge is happy to share our unique perspective, based on more than a decade of technology partnerships. Join the conversation, when you read and comment on our blogs, case studies, or newsletters. Start now with a free subscription to the iBridge Daily Digest.
How can iBridge support your business goals? Contact us, and let's find out together.