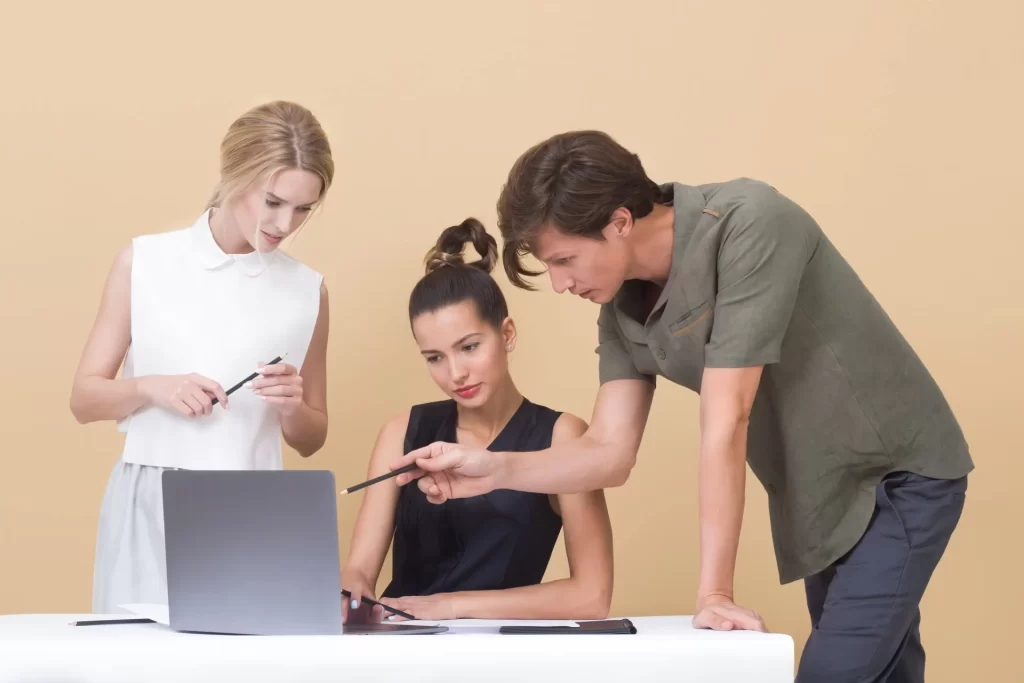 Meet Metolius
Metolius is a full-service
online survey application

Metolius is a digital product offering part of the iBridge ecosystem of software products. It's a powerful online survey application that visually summarizes results into completely customizable charts and graphs in real-time. Powerful charting, along with built-in reporting, saves the time traditionally spent in data extraction, transformation and loading, allowing you to dig deeper into your data and present findings for deeper insights and easier collaboration.
Never spend time in Excel® again.
Metolius has everything you need to create, communicate, distribute, organize, visualize and report— now in one low-cost, simple-to-use application.

Metolius is a full-service online survey application that allows you to build completely customizable surveys, or start with professionally developed survey templates.
The seamless all-in-one platform not only allows you to build your assessment, but it's a one-stop-shop to then deploy it, collect responses and track respondents' progress with one-off or scheduled reminders. You can then analyze results in real-time as respondants start to answer your survey, and instantly create reports with any of the data visualization charts created in your analysis. In other words, start analyzing the results in Metolius's charting analysis module as your participant's responses start coming in.
Here is the big difference between using other survey systems and Metolius – Our suite of tools totally bypasses the need for data analytic support. We do the hard work for you.
Breakdown and Analyze
With Dynamic Demographic Filters
Breakdown and Analyze
Have you ever run a survey and wanted to see how longer-tenured employees compare to new hires? What about how employees in a particular office branch compare to another location? Metolius gives you the ability to filter, sort, and configure survey data by department, respondent, and any question you set up as a Dynamic Demographic Filter question.
Crosstabs & Significant Difference
Instantaneously
Crosstabs & Significant Difference
Metolius automatically builds your crosstabs for every single data calculation ran and runs significant difference in the background, so you know what is meaningful when you drill down in your data.
Charts That Impress
Immediately convert your insights into tailored reports
Charts That Impress
Assisted by artificial intelligence, Metolius turns you into a world-class researcher as it delivers the actionable insights and publication-ready reports you need.
Collaborate Easier
Add collaborators, email results & join the Metolius Community
Collaborate Easier
Review survey analysis and results even while the survey is open and share your findings directly from the application. Add additional seats for team members to help build or deploy your surveys or add seats for management to analyze results directly. Share surveys you built and download surveys from other professionals in the Metolius community.